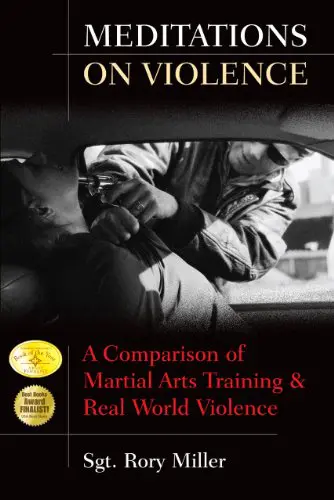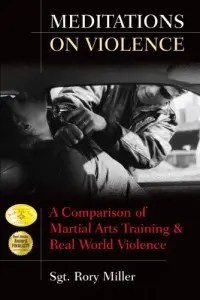 In this episode, we talk to famed martial author Rory Miller about the true nature of violence, prison patrolling and more.
The Martial Brain pops in with some advice on how to make the most of martial arts seminars and waltz into a media mop of The Raid 2 and Grandmaster.
Welcome to Episode Fifty One of Hiyaa!! THE Martial Arts Podcast – The Meditating on Violence Show!
So wriggle out of those zip-ties, pull up an electric chair, and give us a listen!
Subscribe: Apple Podcasts | Google Podcasts | Android | Email | RSS
Featured Guest
Rory Miller
Show Notes
Links to more information about some of the things we mention during the show. BTW…Blue = Video! 🙂
In the Opening
People
Special Thanks to

Ryan Lindsey
Jeff Westfall
(Bio. page at his Rising Phoenix Martial Arts Academy)
Marty Passmore
Mat Strader – Our first sponsor of the Champagne Lounge

Rory Miller
Big Al (His XingYi Atlanta Facebook page)
In the Interview
People
Topics & Things
The importance of luck when starting the martial arts
Most martial arts are inherently effective, but things can get lost in the translation/transmission
The importance of thinking or not thinking in moments of conflict & combat
There are tactics that are great in an ambush, but ineffective in the ring… And vice versa
The Four of Aspects of Training

Teaching
Training
Conditioning
Play

Glitch hunting
Feet of Clay stories
Listener Content: The Martial Brain…Martial arts Seminars
Jeff Westfall (Bio. page at his Rising Phoenix Martial Arts Academy)
Movie Media Mop-Up
Topics
The Raid 2
Serbuan Maut 2: Berandal
The Grandmaster
The Raid: Redemption
People
In the Closing
Topics
Email us
Follow us & like us
And as usual…Hit us up, Rate and Review, Like us and Love us, Communicate with us!