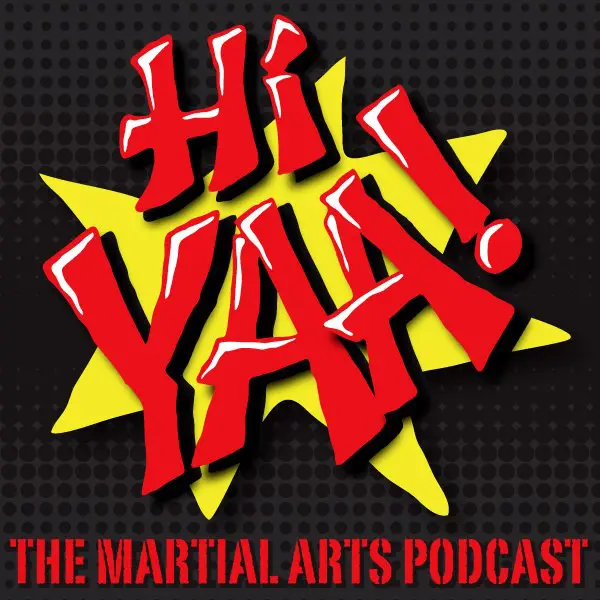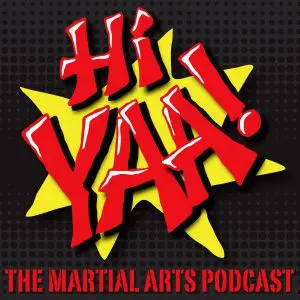 Hi Yaa!! How are ya?!?
HiYaa!! – The Martial Arts Podcast that's discussing the Humorous, the Human, and the just plain Horrible in the wide, wild world of martial arts. We talk about martial arts and to martial artists. So you don't have to.
In short folks, what you'll get here is a lot of high-level mouth-boxing about Martial Arts.
Hop on the train and SUBSCRIBE. You'll be glad you did.
Listen to Hiyaa!!
Check out our Episodes and start listening today!