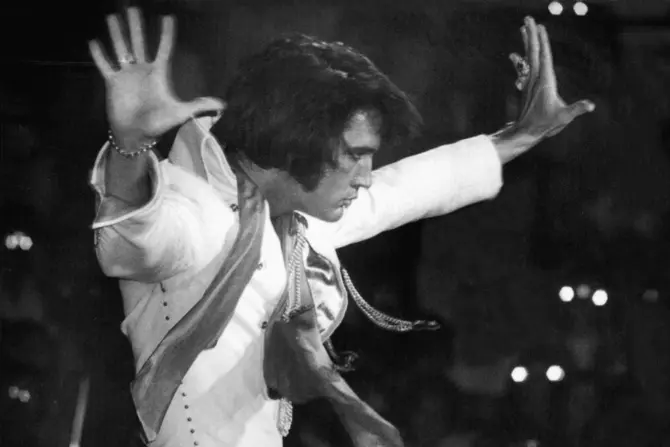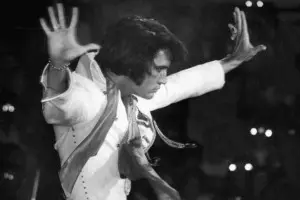 Beginner, Intermediate, and Advanced. Martial Art skill level proficiency and the levels of progress, News, and a mystery turd.
Welcome to Episode Sixty Three of Hiyaa!! THE Martial Arts Podcast – The Craig is back and "There's Gonna be Trouble!" Show.
Join Dave and Craig to discuss a topic suggested by one of our loyal listeners, take barrel roll through the news, and generally get caught up.
… and yes Virginia, there is a "mystery turd!"
Subscribe: Apple Podcasts | Google Podcasts | Android | Email | RSS
Discussion Topic
Beginner, Intermediate, Advanced
Progressing through the Levels of Martial Art Skill Proficiency
Show Notes
Links to more information about some of the things we mention during the show. BTW…Blue = Video! 🙂
In the Opening
People
Topics & Things
Atlanta Kung Fu and Sanda (No link – School's door have closed)
Follow up to Tarzan's email regarding funky gear

Brian G makes some suggestions
Another listener suggests putting them in the freezer/outside in the cold
In the Discussion
Topics & Things
Beginner, Intermediate, Advanced
Block, Chop, Kill
Beginner

Core structure
Core tactical foundations
Importance of Principle over Technique

Intermediate

Expand to peripheral structural elements
Add uses to previously learned material
Increase physicality

Advanced

Fully realize physicality of your martial art
Ability to articulate principles to others
Transfer concepts
Integration and spontaneity of techniques

There are always exceptions to the usual Beginner, Intermediate, Advanced path

Weapon-based martial styles
European-based styles
Styles of necessity/military needs

Shrimping (BJJ)
Taijiquan (also known as Tai Chi Chuan)
Chen style Taijiquan (Tai Chi Chuan)
In the Closing
Get in Touch!
Follow us, like us, rate us…
We hope you enjoyed this Beginner, Intermediate, Advanced progression of the podcast!
And as usual…Hit us up, Rate and Review, Like us and Love us, Communicate with us!