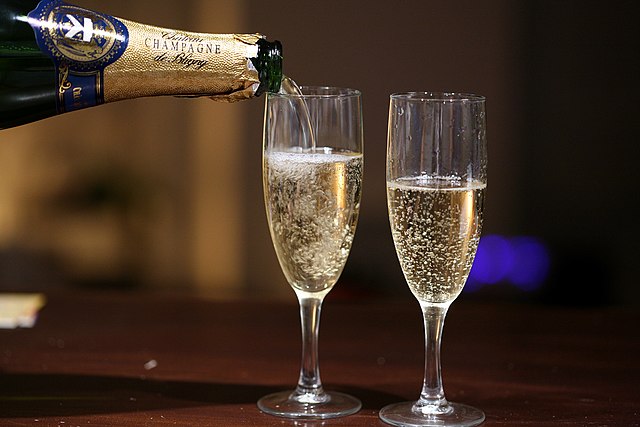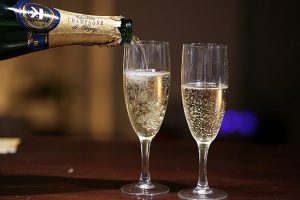 Happy New Year from the whole Hiyaa!! Crew!
Welcome to Episode Forty Six of Hiyaa!! THE Martial Arts Podcast – The Champagne Show
Join Dave, Sambo Steve, Bruce Reiter, and a Cast of Thousands in the Actual Champagne Lounge.
So pop your corks and toot your noise makers, and watch out for the Ghost of Craigsmas Past!
Subscribe: Apple Podcasts | Google Podcasts | Android | Email | RSS
Featured Guests
Steve Koepfer & Bruce Reiter
Show Notes
Links to more information about some of the things we mention during the show. BTW…Blue = Video! 🙂
In the Opening
Explanation of the Podfade and what is coming
Bruce Reiter
In the Interview
People
Topics & Things
In the Closing
email us
Follow us, like us, +1 us…
And as usual…Hit us up, Rate and Review, Like us and Love us, Communicate with us!