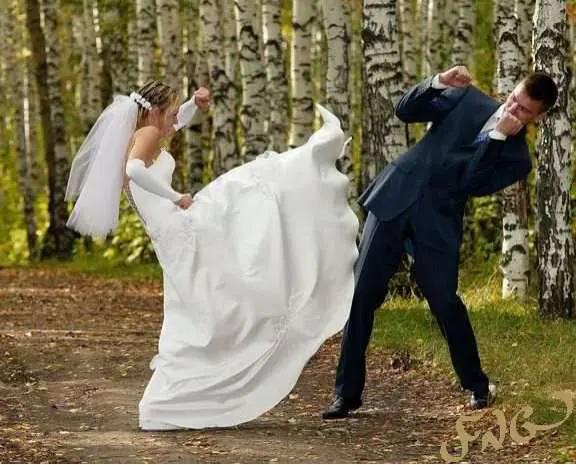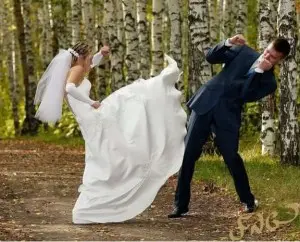 In this episode, we discuss Martial Arts & Relationships, that all-too-common topic of mind. We delve into the effects of being a martial artist on relationships, venture into the news, pop open the mailbag, and more.
Welcome to Episode Fifty Six of Hiyaa!! THE Martial Arts Podcast – The "Will you be my friend?" Show!
Do martial arts impact your interpersonal relationships? Damn right they do!
So put on your sexy pants and join us in a collegial Kung fu dance!
Subscribe: Apple Podcasts | Google Podcasts | Android | Email | RSS
Discussion Topic
Martial Arts & Relationships
Show Notes
Links to more information about some of the things we mention during the show. BTW…Blue = Video! 🙂
In the Opening
Topics & Things
Dealing with no-shows – struggle of a martial arts teacher
The return of Jeff Westfall and The Martial Brain podcast segment
In the Discussion
Topics & Things
An email from Paul
Issues with teaching martial arts to your significant other
Is it okay to date your martial art students?
Is it okay to date fellow martial art students?
Men will notice Women in a martial arts class
Dealing with unwanted advances
An email from Young Smith
Transferring dedication to other areas of life
Meeting people you wouldn't otherwise meet (making friends through the martial arts)
An email from Jaredd Wilson
The Dojo is not a dating pool
Favoritism in the class
Friendships in the Dojo
Relationship management
Applying non-physical martial arts lessons to everyday life
A shout-out and Judy-Chop to the Magnificent J. (part of the early show)
An email from Tarzan Smith
Martial arts provide a common touch
Martial arts and the family dynamic
Conflict can lead to friendships
Martial arts strengthens, life corrodes
Thanks to all the listeners who wrote us about this topic.
Wushu booty: being fit helps
Listener Content: The Martial Brain…Realism in Sparring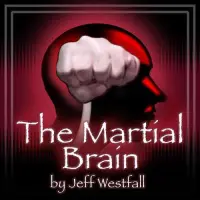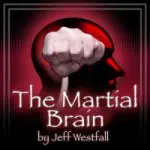 In the Mailbag
Another email from Tarzan Smith
An email from Troy
An email from Mark
In the Closing
Email us
Follow us, like us, love us…
And as usual…Hit us up, Rate and Review, Like us and Love us, Communicate with us!