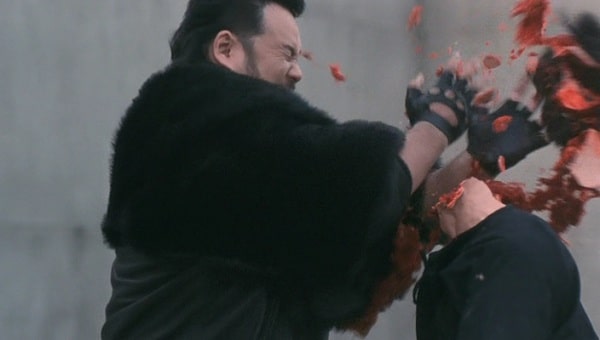 Dimmer Switch, Monster Mash, Media Mop Up, News, and more.
Welcome to Episode Fifty Eight of Hiyaa!! THE Martial Arts Podcast – The Halloween 2014 Show
Join Dave, Craig, Thaïs, AND Jaredd Wilson from Martial Thoughts for a spooktacular episode recorded entirely in the Champagne Lounge.
So put on your Shatner mask, pick up that knife, and push your dimmer switch to 11, heads will roll tonight!
Subscribe: Apple Podcasts | Android | Google Podcasts | RSS
Featured Guest
Jaredd Wilson
Show Notes
Links to more information about some of the things we mention during the show. BTW…Blue = Video! 🙂
In the Opening
People
Jaredd Wilson
Thaïs Jones
Topics & Things
The Dimmer Switch
The Martial Brain
Correction
Halloween Traditions
In the Discussion
People
Topics & Things
Dimmer switch too low
Dimmer switch too high
Instructor responsiblities
big people problems
Jaredd says brown belts and white belts are the worst (I agree)
Fear can mess with the dimmer switch
Code Red
Using your dimmer switch in the real world
Shakespearean Love Thrust
Listener Content: The Martial Brain…Advanced Techniques
Mail Bag
All martial arts are made up
email from Mr. Tarzan Smith – training with injuries
In the Closing
email us
Follow us, like us, +1 us…
And as usual…Hit us up, Rate and Review, Like us and Love us, Communicate with us!